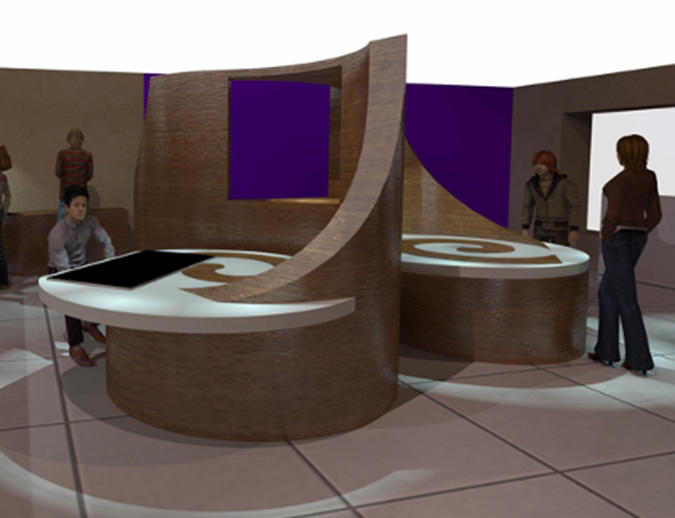 The first section is given over to the environment and the current physical geography of Brittany. The natural environment and climate challenge are also mentioned.
The second section presents social indicators in Breton society and its unique ancestral culture. A vision of the future for languages, the creative arts, Breton music and dance with an emphasis on education and the current way of life.
The third section of this space touches on the theme of the Breton economy, particularly relating
to the maritime economy, the land and innovation in the field of new technology.