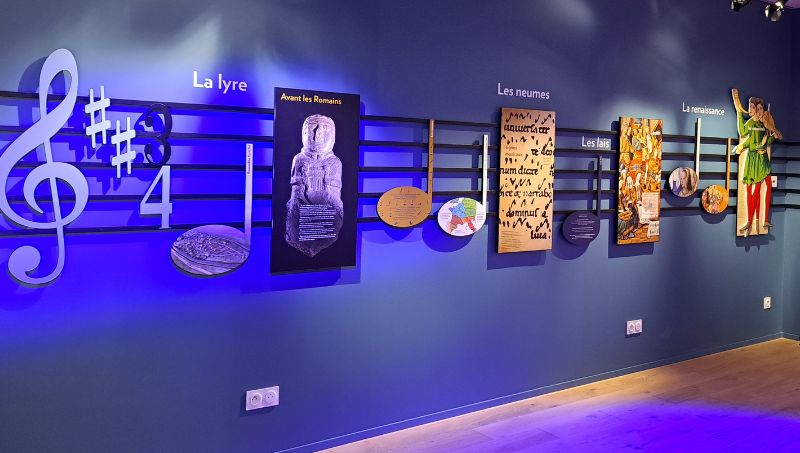 Exhibition : Musicians of Brittany
The influence of the Breton music scene is fascinating. Brittany is a land of festivals and until the end of the 90s cabarets mushroomed and there was an effervescence of music of all kinds. Steeped in a rich musical history, Brittany has continued to nurture the cultural, social and political life of the Armorican peninsula.
It is, therefore,only natural that the first temporary exhibition when the Breizh Odyssée site opens should address the women and men who make music in Brittany.